About Us
Lindates is a registered & certified company in Canada since 2020, dedicated to turn one of the yummiest nature's fruits into luxurious treats.

We, at LinDates, use only premium Medjool Dates. Being considered as a nutrient-dense fruit, we aim to maximize the benefits of eating dates by filling them with fresh nuts for an even healthier, tastier and crunchier snack.

But, who can live without chocolate!? Thus, here comes the final touch to our dates dipping them in the finest Belgian Chocolate, transferring them into the most luxurious and appetizing dates.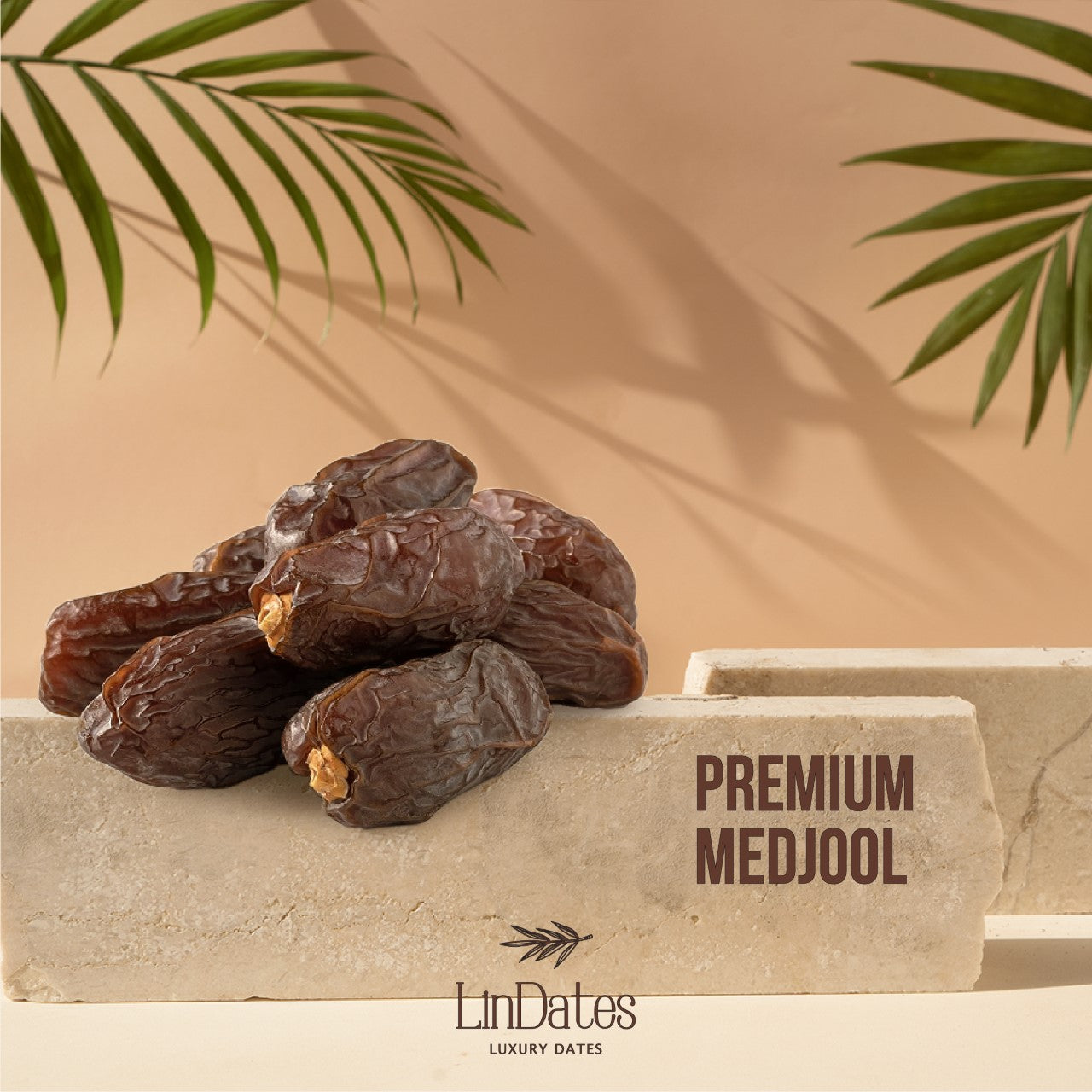 Customer Satisfaction Is Our Top Priority!
In LinDate's Kitchen, Only Premium Ingredients Are Permitted.
Shop Now